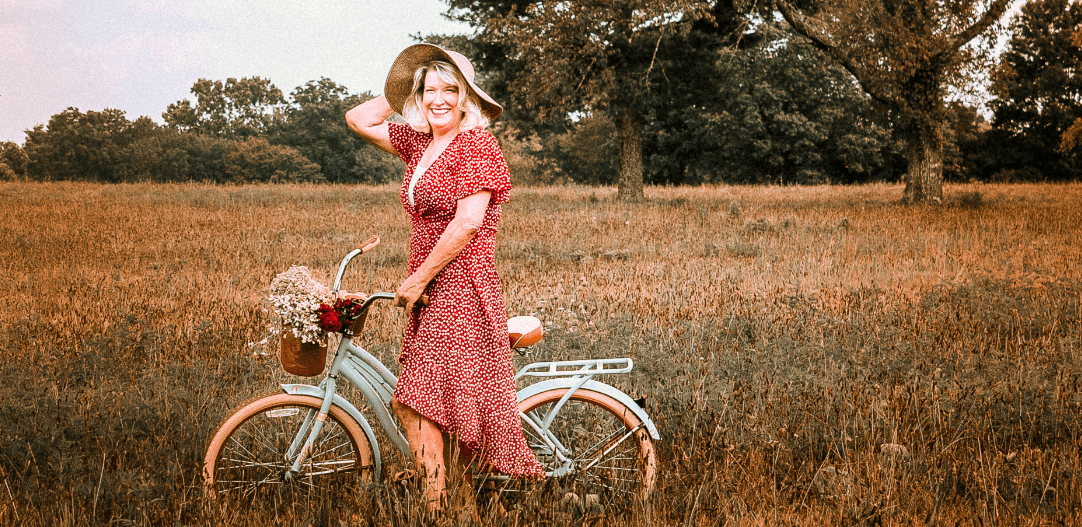 About
 Joy
Late to the writing scene, Joy Allyson has always been a lifelong lover of books. Her home is filled with them, especially sweeping historical romance novels. Her favorite characters – rebel heroines and salvageable scoundrels.
As the daughter of a United States military officer, Joy grew up with a love of travel and a deep appreciation of history. However, her first stab at writing was put on hold for her role as a mother and her profession in education. Even in the midst of raising her daughters and juggling a career, she wishes she had taken the advice to aspiring writers from one of her favorite authors, M.M. Kaye, to grab pen and paper and just "sit down and write."
Blessed with the best romance writer's name ever, Joy relishes 'happily ever after's', yet believes the most satisfying romances have a bit of mystery to them. Preferring to leave some inner thoughts to the imagination, she wants you to wonder and learn more about her characters as the pages turn.
Won't you agree with her that the best books are the ones you want to read over and over again?  Discovering new bits and pieces which foreshadow events without giving it all away as you read and re-read your favorites is what a romance reader's journey is all about.
Joy now devotes herself full time to writing. She resides among the beautiful hills of Tennessee with her husband and in close proximity to her two daughters and six grandchildren.